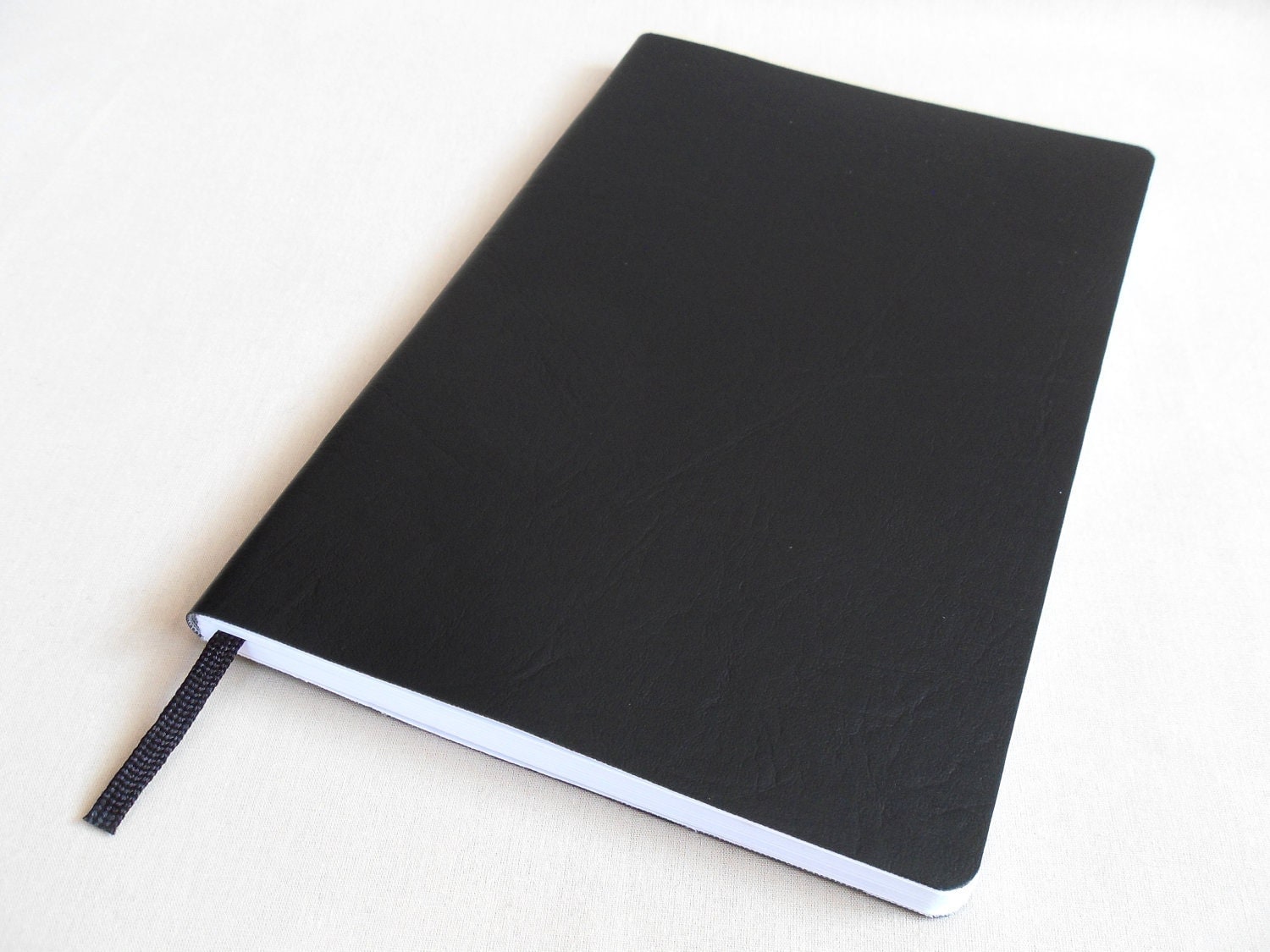 I get questioned often about the leather journal I carry with me.  One of my reps even likes to chide me about looking like a preacher with my bible when I ride with her.  When I'm in my office, it's most often open where I can keep an eye on it.  When I'm out on calls or traveling, it's with me.  When I wake at 4am to kick my day off, it's the first item I open and write in.
My little black book is less a journal and more my future.  In it, I daily record my goals on the left page and my action plan for the day on the right facing page.  As I go through my day, I add notes and reminders.  I add things to continue to work on and ideas that come to mind.  It's both the present as well as the future as I see it; the future I am creating.  It's what drives me to do what I do each and every day.
When NFL coach, Dom Capers, became the first Head Coach of the new team in the Carolinas – the Carolina Panthers – I instantly became a fan of his style and the drive he installed in the all new NFL team.  When interviewed in the paper, Dom was pictured in his office surrounded by hundreds of black journals on his shelves.  These journals, Dom pointed out, are his lifeblood, his past, present and future in coaching.  In each journal, he had recorded every game situation.  He listed what plays were called and what the result was.  While still a bit behind his time in an era entering the rapidly growing computer age of the 90s, Dom's commitment to recording his efforts and using them as his guidepost for his future resonated with me.
When I had my recent health scare in September of this year, I once again returned to the little black book.  I am committed to achieving great things in the present as well as the future.  My little black book keeps my record of it.  These are achievements that are not for the faint of heart, nor are they goals that will bore me.  They are what drive me to reach for excellence in every part of my life.
As we enter this final month of 2014, many of you will be contemplating your New Years Resolutions — your goals and hopes for 2015.  Sadly, every day that passes between now and New Years are lost opportunities.  Why wait?  Why settle for New Years Resolutions when you can create a life changing roadmap for your life?  Why settle for mediocre goals and desires when you can create a life of destiny that transforms not only your own life, but the future of your family?
Here are a few of my goals.  I share them simply to provide an example of how to write them out and also to indicate the intense level of achievement I am seeking.  These are not your ordinary, casual New Years Resolutions; these are butt-kicking, take no prisoners, life-altering goals.  Rather than creating the traditional S.M.A.R.T. goals, I've instead created BHAG goals — Big, Hairy, Audacious Goals.
I am earning over $1 million a year in personal income
I have written and published five books
My wife and I are growing closer and stronger in our relationship every day
I have a foundation that supports the needs of my community
I have been elected to public office
I am well known and respected across the nation as the "go-to" guy for ideas and for getting business done
My goals are not intended to be your goals.  My little black book is my own.  But I challenge you to stretch yourself beyond anything you've ever dreamed possible and strive to make it a reality.  We are designed to be so much greater than we are and yet we settle for a mere 10% of what we are capable of.  And we too often seem content with that.
Well, I've called myself out and I'm calling you out.  Stop settling for an average, "normal" life, whatever that really means.  Raise your own expectations.  Put your stake in the ground and reclaim the destiny you were really created for and make your future something that future generations talk about with envy.